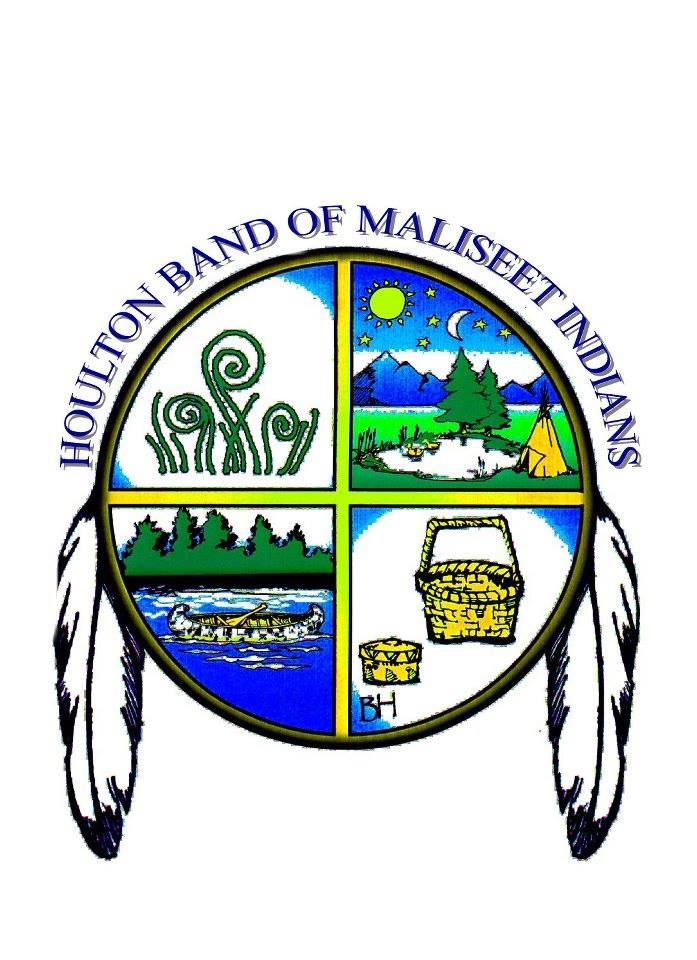 HOULTON, ME – The iconic Temple Theatre, a cornerstone of Houlton's historic Market
Square and believed to be the oldest continuously operated theater in Maine, is proud to
announce a significant new partnership.

The Houlton Band of Maliseet Indians has stepped forward as the newest major sponsor,
underscoring their commitment to the arts, culture, and community development.

"Our partnership with the Temple Theatre is more than just sponsorship — it is a testament to our
dedication to the community, culture, and the arts," HBMI Chief Clarissa Sabattis said. "We are
pleased to be part of the theater's continued growth and legacy of family entertainment it brings
to our community. We look forward to sharing our projects with a wider audience."

This partnership promises a bright future for the Temple Theatre, ensuring that it remains a hub
of entertainment and culture for Houlton and the surrounding areas.

Opened in 1919, the Temple Theatre has been a beacon of entertainment and culture for over a
century. Its rich history and continuous evolution have made it not only a cherished landmark but
also a vital part of the local economy, drawing audiences from the southern Aroostook region
and beyond.

Fred Grant, the recent owner of the Temple Theatre and owner of WHOU 100.1 FM,
WHOU.live, and Market Pizza, expressed his enthusiasm for the partnership. "The Temple
Theatre has been a symbol of resilience and evolution for over 100 years. With the support of the
Houlton Band of Maliseets, we're ensuring that this legacy continues for the next century. Their
commitment to the theater and the community is truly commendable."

As part of this sponsorship, the Houlton Band of Maliseet Indians will have naming rights to Theater 2.
This collaboration will also provide a platform for the Houlton Band of Maliseet Indians to showcase their various projects and services, including the Wilderness Pines Campground, Rollerama, and the newly
rebranded motel — Wolastoq Inn and Suites.

For more information about the Temple Theatre and its upcoming events, please visit
templehoulton.com.