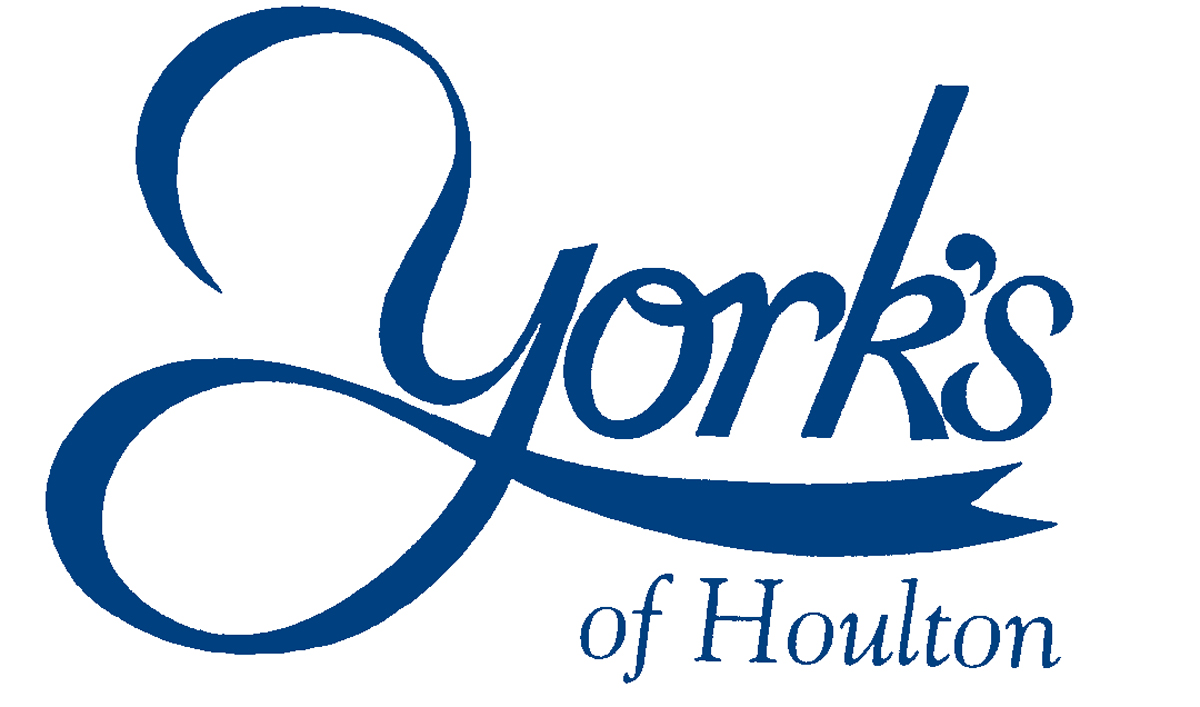 Houlton, Maine – September 25, 2023 Temple Theatre, is pleased to announce a major sponsorship agreement with York's of Houlton. The partnership will enhance community engagement, support the arts, and further revitalize the downtown Houlton area.
York's of Houlton, a leading automotive dealership known for exceptional customer service and community involvement, will receive naming rights to one of the theatre's screens, henceforth known as York's Theater within the Temple Theatre.
Jamie York, General Manager, and Jerry York, Owner of York's of Houlton, expressed enthusiasm about the new partnership: "Supporting the Temple Theatre is not just a business decision but a commitment to the community we serve. We're honored to be a part of enriching downtown Houlton's social and cultural life."
Fred Grant, owner of Northern Maine Media, Inc., Market Pizza, and the Temple Theatre, lauded the sponsorship: "York's commitment aligns perfectly with our vision for the Temple Theatre and its place in Houlton. Their support will be instrumental in helping us modernize and expand the offerings of this historic venue."
As part of the agreement, York's employees will receive special discounts on movie tickets and concessions, reinforcing the importance of local businesses supporting one another.
About Temple Theatre:
The Temple Theatre, established in 1919, is a cornerstone of cultural life in Houlton, Maine. Recently acquired by Northern Maine Media, Inc., plans for the theatre include upgrades to its facilities and an expansion of its service offerings to match modern entertainment demands while retaining its historic charm. For more information, visit templehoulton.com.
About York's of Houlton:
At York's of Houlton, excellent customer service and an outstanding car buying experience are the benchmarks of our business. Our experienced team is committed to exceeding expectations in a small-town setting. York's of Houlton is your go-to choice for reliable new or used vehicles, as well as quality maintenance and repair services. For more information, visit www.yorksofhoulton.com.
About Northern Maine Media, Inc.:
Northern Maine Media, Inc., operator of WHOU 100.1 FM radio and WHOU.live video streaming, offers high-quality local and regional programming. Their acquisition of the Temple Theatre complements their mission of connecting communities. For more information, visit www.whoufm.com.