RENT TEMPLE THEATRE FOR YOUR PRIVATE EVENT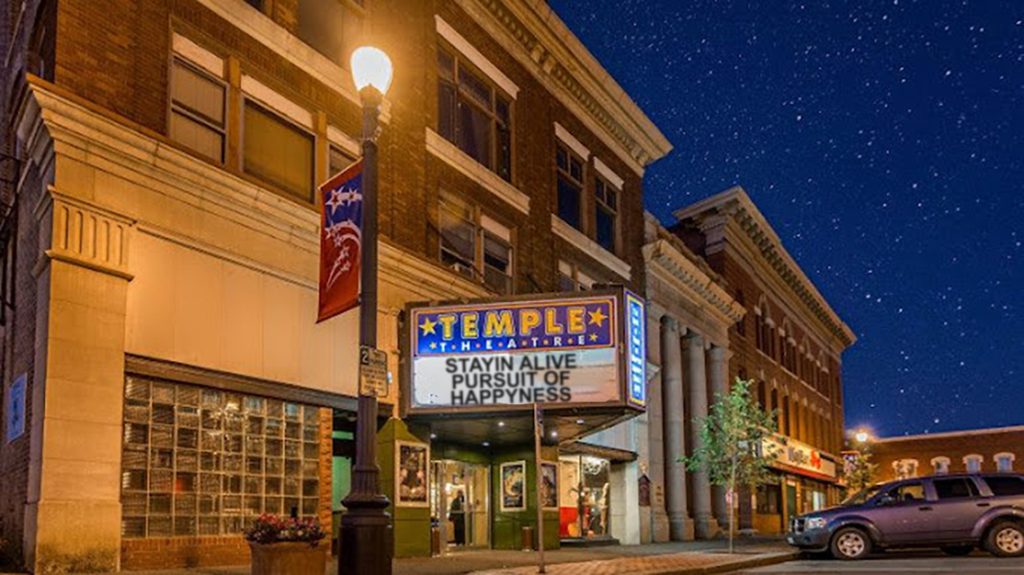 Temple Theatre is available to  host your varied events for school, fund raising, or business meetings. We have two clean, comfortable theaters with about 200 seats each and a well-trained and eager staff ready to make your get-together succeed without a hitch. If you have an idea for something you would like to use us for, please give us a call at 207-532-7600 or email us at movies@templehoulton.com.
If you want to see the movies that we are currently exhibiting as a private showing we need to charge each person the $7 matinee rate. We cannot show a DVD and charge (or have you charge) for admissions.  If you want to have a party (not open to the public) and show your own DVD at the theater in our off hours we can accommodate you. Everything that is booked must end an hour before our regular show times.
Theater rental is $200 and you can bring your own movie to show.
Want a private showing of a current movie? No problem! Theater rental and $7 per person applies for current movies playing.
If you have an idea for something outside the usual, let us know and we can always discuss terms tailored to your requirements. Maybe you aren't big on dancing and want a movie-themed wedding and have us partner with a local caterer? Maybe you want to throw a special surprise retirement party with a tribute video projected on the silver screen? Who knows? Whatever it is we are sure to help you have fun!
Did you know that if you want to buy our delicious popper-fresh popcorn, we sell it for $20 per huge kitchen sized white bag? Well, we do! Keep us in mind for your party or event.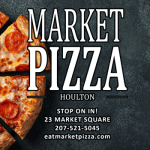 What could be better than movies with Popcorn?  Movies with Popcorn AND Pizza!  
Make your event memorable by adding pizza to the party and we will have it ready for you.  Give us a call and we can make the arrangements for you!