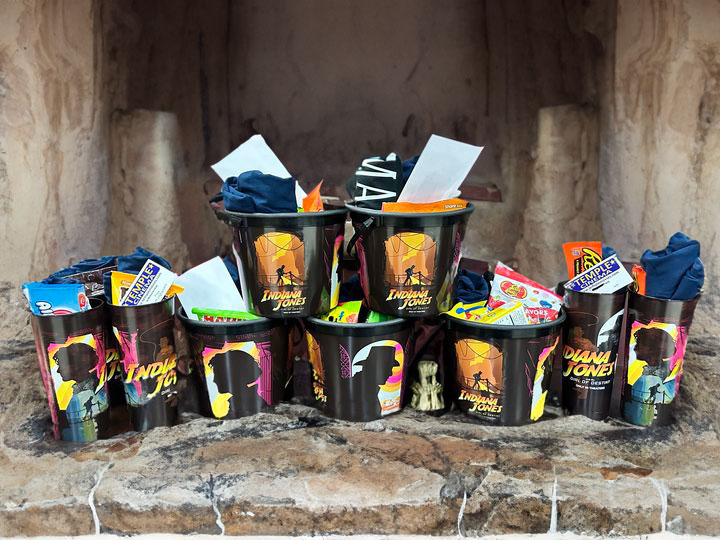 Special Showing with PRIZES!
Just finishing up some prize buckets for MIDNIGHT MADNESS on Friday! These things are loaded with things like WHOU 100.1FM and Market Pizza t-shirts, candy, whoopie pies, movie passes, gift cards, free popcorn and even CONCERT TICKETS! Want a chance to win? We will start selling tickets for both Indiana Jones and the Dial of Destiny AND Transformers: Rise of the Beasts on FRIDAY starting at 5PM. The earlier you get your tickets, the more chances you have to win and it will save you from standing in line after the fireworks are over!
Get your tickets between:
5PM-6PM 5 entries
6PM-7PM 4 entries
7PM-8PM 3 entries
8PM-9PM 2 entries
9PM-10PM 1 entry
We will draw 10 winners and will notify those people directly.
Can't wait to see Market Square filled with friendly faces on Friday night!